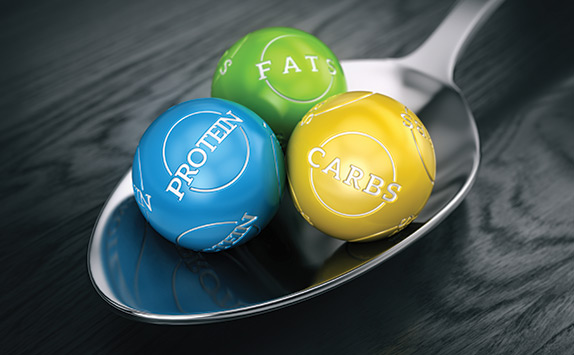 Flavour retention in the food matrix
In this article, we will discuss the relationship between food flavouring and food matrix. How are both connected to each other? Effect of different flavouring components on food and a bit of science behind it.
Food is the mixture of complex ingredients that is fats proteins, carbohydrates, vitamins, minerals, etc.; they interact with each other and also with the flavouring components. The nature of food flavour in the food matrix is considered an important factor when we talk about food processing. Flavour discharge depends on the availability of aromas in the vapour phase and also on the affinity for the product. Food matrix components such as proteins, polysaccharides, and lipids are known to connect with flavour compounds leading to changes in the textural and sensory aspect of food. If food matrix/constituent has enough binding sites, it results in adequate interactions with the food matrix and thus reduces the rate of flavour release and also affects the flavour intensity thus sustaining overall food quality. A lot of food chemistry happens between flavour and food components. This influences the consumer overall acceptance to a great level.
The mechanism of binding between flavouring component and food matrices can be classified into three categories
• Binding components are adsorbed and retained in food.
• Partitioning means distribution of flavour compounds between different phases like the oil, water, and gaseous phases.
• Release means the availability of flavour compounds from the bulk foods into the gaseous phase for sensory perception.
Interaction of flavour and protein — The protein interacts with many flavour compounds such as aldehydes and ketones, ionones and esters. The mechanism by which protein interacts is by binding off with the flavour component. The mechanism by which this binding takes place is because of protein structure and the affinity of protein binding to different sites.
Interaction of flavour and carbohydrates — polysaccharides (Starch) modify the viscosity of the food product which ultimately affects flavour release and its perception. Cellulose absorbs flavour compounds in intermolecular space.
Interaction of flavour and fat — fat has a major contribution to flavour masking, mouth-feel, aroma distribution and perception of flavour intensity in food/ beverage. Fat can likewise influence the arrival of sweetness in an item e.g. Triglycerides (a type of fat) bind with lipophilic (non- polar group).
Other compounds – Phenolic compound induces flavour if the phenolic compounds removed from food, the food flavour gets affected e.g. catechin in tea is responsible for bitterness which is essential in teas. Salts are added to improve the flavour in food. Salts compliment with alcohol as compared to aldehydes and esters.
Flavor and food interactions depend on chemical reactivity, binding mechanisms and bonds involved. Characteristic of food alters with processing condition/ changing ingredients (e.g. Reduction of fat in cookies) these changes affect the physical (texture) as well as sensory attributes of the finished product along with the time required for processing (in case of cookies baking temperature) as it will depend on the ratio of flour to the other ingredients and whether the cookie is to be made crispy or crumbly. Same goes for flavour and food interaction as some flavouring components are more volatile and also differ in their polarity.
Array
Keva has an extensive flavour shop for various food and beverage applications, besides a team of expert flavourists and food technologists for creating custom flavours and matches. To partner with us, contact Keva today.

Blog Archive
2021
August (1)
2020
September (1)
August (1)
March (2)
February (2)
January (3)
2019
October (1)
July (1)
May (1)
March (2)
February (2)
January (1)
2018
September (1)
July (1)
May (1)
April (2)
March (2)
February (2)
January (2)
2017
November (2)
October (2)