Flavour creation capabilities
At Keva Flavours, we focus on our customer's needs to provide the right flavours with the right delivery systems. We can create and match flavours to bring better cost efficiency, and supply those flavours in liquid (both water and oil soluble) as well as powder-blended and encapsulated (spray-dried) for better shelf life and heat stability.
We have a comprehensive ingredients library of natural, nature-identical, and artificial ingredients that help us deliver any profile our customer requires with the labelling requirements requested. Our modern state-of-the-art production facility is capable of meeting all demands on time and the highest quality standards.
Our technical and marketing teams keep a very close eye on market trends both domestically and internationally so that our customers are never left behind in the ever-evolving market.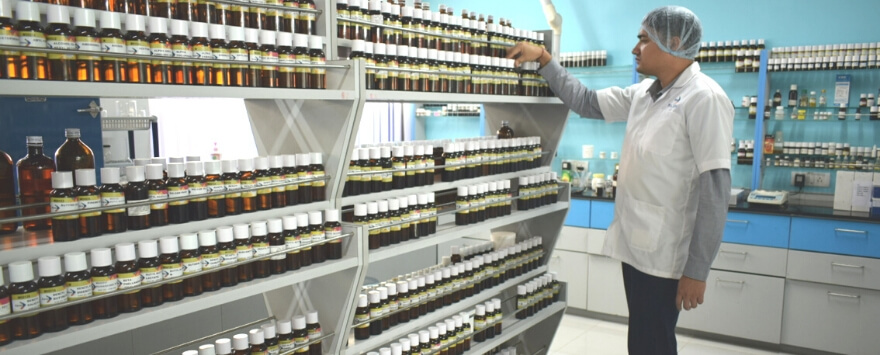 Flavour matching and creation
Our team of highly experienced flavourists uses a combination of modern analytical equipment (GCMS and HPLC) and their extensive knowledge to ensure exact matches in flavour with no perceivable differences. This helps our customers improve the profitability of their products. By working closely with customers, we can develop new authentic flavours and flavour enhancers for products in the modern market place.
Delivery systems
Each product has a level of uniqueness and each customer has a different way to make their products. That is why we can supply our flavouring in any format needed to ensure ease of manufacturing. We have a high level of expertise in water-, oil-, and fat-soluble flavouring, liquid flavouring, encapsulated (spray dried) flavouring for better thermal stability, simple blended flavour powders and seasonings for the snack industry.
With our large Application team and Flavour Creation team full of creative flavour chemists, we are happy to work with customers on all new product developments so that the right product is created for the right market sector.