Large scale, yet operationally nimble
As leading food flavour manufacturers, Keva possesses state-of-the-art production facilities for both domestic and global markets. Our group's manufacturing facilities are geographically located in Vashivali, Vapi, and Mumbai in India. We also have a production facility in Barneveld, Netherlands. In these facilities, Keva produces flavour essences, fragrances, and aroma ingredients for both developed as well as emerging markets globally. Our advanced planning techniques and variable capacities enable us to manage complex operations efficiently and ramp up production capacities anytime at our flavour factory, as per demands and forecasts.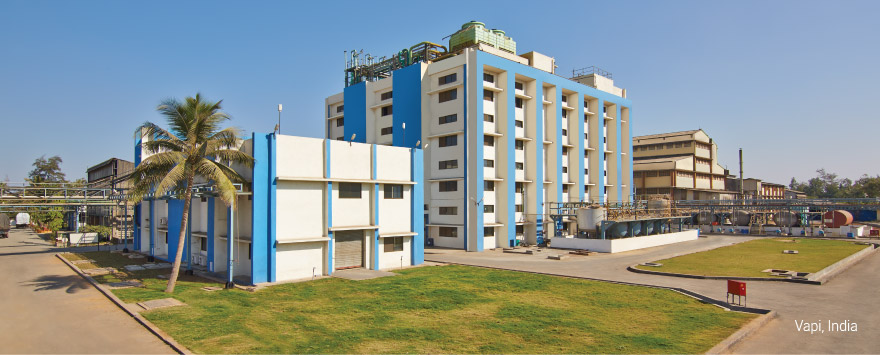 Our backward integration capabilities in developing critical aroma ingredients used in flavours and fragrances further strengthen our sustainability framework and increase our operational effectiveness. For efficient logistics, we have strategic alliances with some of the best logistics providers. It is that unique combination of size and agility in our day-to-day process, which enables us to offer sustainable flavouring solutions to over 1000 global and regional clients with great ease.