A century of mastery, yet focused on the future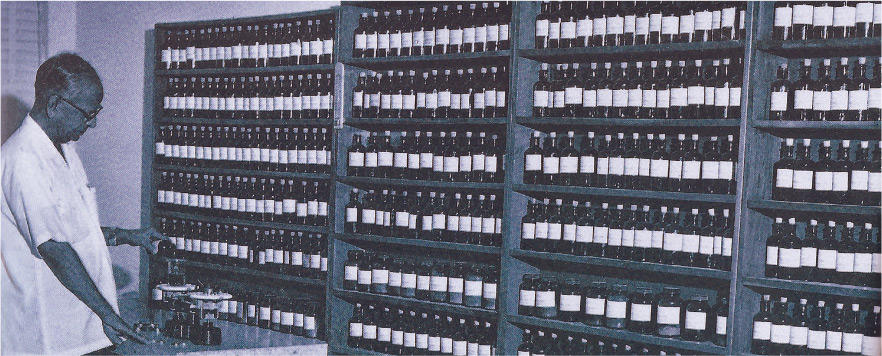 Keva is a trusted name in the fragrance and flavour industry. Historical milestones and numerous achievements characterize our journey from a garage to our global presence in the industry today. In the last several decades, we have seen rapid expansions based on core innovations and customer-centric services. We have grown organically as well as through acquisitions, expanding our footprints as the leading flavours manufacturers in India.
1922
Our humble journey started in 1922 with a vision to create an extraordinary global enterprise. Over the next five decades, Keva strengthened its hold in the Indian and global market through a focus on diversity and sustainability.
1978
In 1978, an Aroma Ingredients division, K.V. Arochem was launched in Vapi, India. This division was created with an objective to provide high-performance standardized aroma ingredients for internal consumption. This was an act of backward integration which helped us in controlling and adhering to defined global standards.
1984
In 1984, Keva forayed into international markets by launching an International Fragrance division with its me-too offerings and received support from global enterprises. This move laid the foundation of us becoming a global enterprise.
1999
In 1999, the flavour team inherited the same passion and zeal, which the founding fathers aspired for the fragrance business by building its own team and production capabilities.
2007
With a huge demand and global expansions, came the responsibility and expectations to create facilities capable of meeting the high-volume demand, single production runs and short lead times. This triggered Keva to commission a manufacturing unit in Vashivali, India in 2007.
2011
In 2011, Keva acquired PFW Aroma Ingredients B.V. PFW is a well-known name in the worldwide fragrance industry, and is now a part of S.H. Kelkar & Co. Ltd.
2012
In 2012, Keva acquired Saiba Industries - a company which started in 1960 and went on to become the leading ethnic flavour manufacturers. Known for its offerings in saffron, cardamom and other traditional flavours, the acquisition paved the way to create our presence in the dairy category.
2015
In 2015, S.H. Kelkar & Co. Ltd. debuted in Indian bourses. We are the first public listed bellwether company in the Indian Flavours and Fragrance market.
2016
In 2016, Keva acquired the flavour business of High-Tech Technologies. Keva also acquired Three Birds and Wheel from Gujarat Flavours in 2016. In the same year, Keva also acquired Rasiklal Hemani Agencies to strengthen the base in the northern region and be closer to the customers.
2017
Acquisition of fragrance encapsulation technology from Tanishka Fragrance Encapsulation Technologies LLP.
2018
Acquisition of 51% ownership stake in Creative Flavours & Fragrances SpA (CFF), an Italian company, headquartered in Milan, Italy.