Join Our Team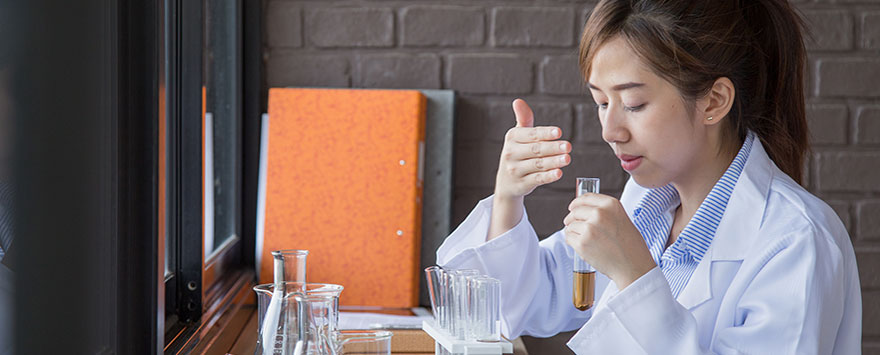 If you are passionate about flavours, we have some exciting opportunities waiting for you.
Keva Flavours offers a limited number of paid merit-based internships for college students and fresh graduates. As a stepping stone, our internship opportunity is perfect for smart young students who want to start their professional career. It is an excellent platform for budding professionals to familiarize themselves with the food and flavour industry. Our interns get to work on serious projects of flavour creations using innovative technologies under the guidance of the in-house team of experts.
For lateral hiring and regular job opportunities, visit our job board.
Explore opportunities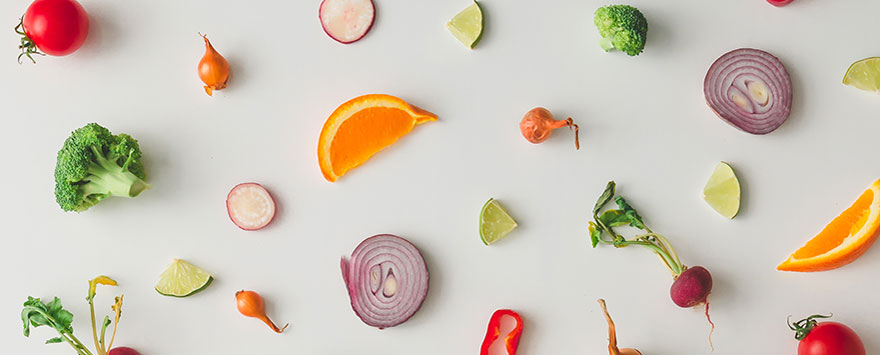 Flavour Creation Internship
Flavour Creation Internship is designed for aspiring flavourists with creative minds, who are looking for internships in the food industry. You will learn about interesting aspects of technology and creativity and how they blend together in creating a meaningful sensory perception. You will be working on various projects under the supervision of experienced flavourists and gain practical knowledge about raw materials, natural extracts, formulations, food creations, regulations, sensory evaluation, and market trends.
Food Technology Internship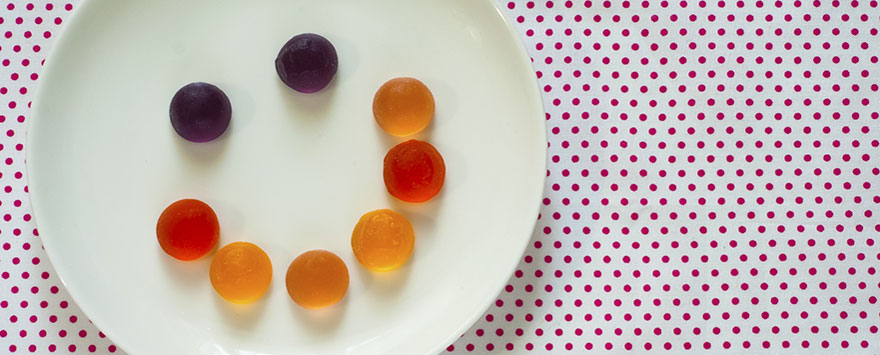 Food Technology Internship is designed for aspiring food technologists with specialisations in categories like dairy, bakery, confectionery, beverages, and the savoury segment. You get to work on various projects and application of flavours in a wide variety of food products. You will gain practical knowledge about innovative food processing technologies, stability, dosages, standard recipes, innovations, shelf-life, and consumer preferences.