At Keva, we strongly value partnership and collaboration with our customers and business partners. We follow the highest level of ethical standards and never compromise on integrity for short-term gains.
We always strive to travel that extra mile to nurture business relationships with our customers and partners, and adapt to their changing needs in creating a long-term sustainable value chain.
Keva Privilege
Keva Privilege is an exclusive membership programme meant for food ingredients companies, food manufacturing companies, manufacturers, traders and processed food professionals. It's a unique platform for networking, collaborating, and sharing best practices within the industry. By signing up, you enjoy a host of benefits and support from our end that can help you prosper in your business or profession.
Enrolment to Keva Privilege is free and will take less than 2 minutes.
Sign up now and begin enjoying the benefits!
Benefits of signing up
Special offers and discount schemes
Opportunity to participate in Sensory Evaluation & Analysis Training sessions
Opportunity to participate in Product Innovation and Concept Sharing sessions
Membership Criteria
Manufacturers
Professionals
Traders
Sign up now
Product Innovations & Concepts Session (P.I.C.S.)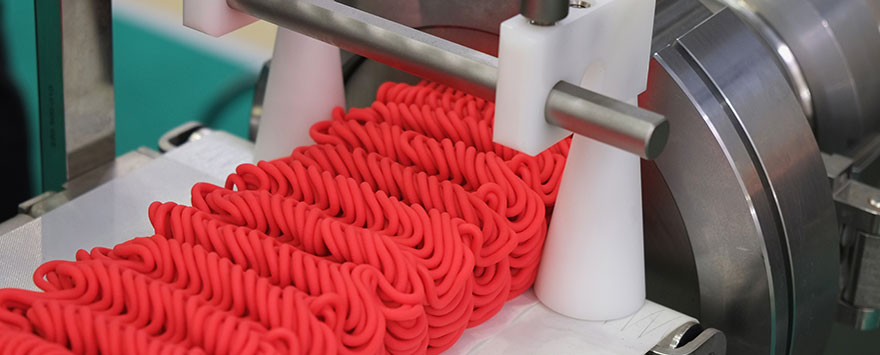 We conduct Product Innovations & Concepts Sessions to showcase new concepts in different categories like Dairy, Beverage, Bakery, Confectionery and Savoury. This helps our customers improve their market knowledge, launch new products or even improve an existing product offering in the flavour market.
Product innovation is of great importance when it comes to meeting the ever-growing demand of today's consumers. We conduct regular research and survey in different regions and study trends in various categories and sub-categories. We analyse different flavours in demand, consumer habits, and the psychology behind buying them.
Our team puts in a lot of effort to come up with new interesting product concepts that can work wonders in the specific market for our customers, creating a win-win opportunity.
If you are a manufacturer, sign up for Keva Privilege membership today.
Sign up for KEVA privilege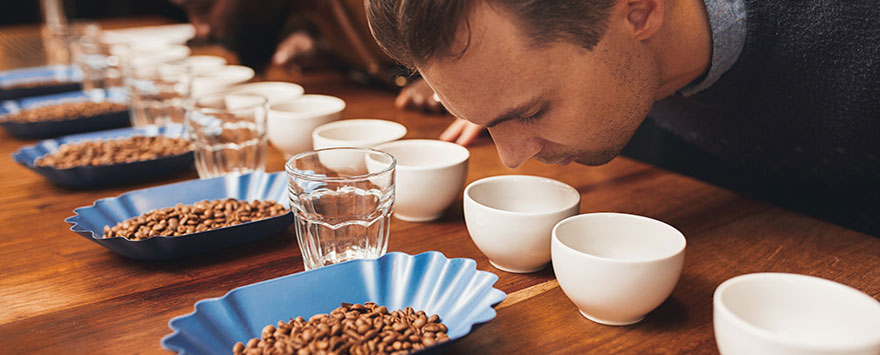 Sensory Evaluation & Analysis Training (S.E.A.T.)
What is Sensory Evaluation? Sensory evaluation is mainly putting olfactory impressions into words. In Sensory Evaluation Training, the flavour is sniffed and tasted for the desired note or profile for recognition. We regularly conduct these training sessions to educate our customers about how to identify different flavours.
We train our customers about flavours and how they are being produced and their different classifications. We demonstrate to our customers, how to analyse a particular note like peely, juicy, skinny, brown, husky, and muddy in a flavour, and how to differentiate between different notes.
This helps our customers analyse flavour requirements for their products more accurately. This, in turn, also helps us suggest to our customers, proper flavours to meet customized requirements.
If you are a food manufacturer, sign up for Keva Privilege and reach us with your requirement. We will be more than happy to organise a Sensory Evaluation & Analysis Training for your team.
Contact Us