Application of flavouring agents
At Keva, our utmost mission is to pave the path for turning innovative ideas into delectable food products for a multi-sensory and unique experience. In order to create true value addition for our customers and consumers, we always go a step further. We don't just offer the foods and flavours but also deliver concepts, ideas and complete solutions that provide the market with new impulses and help the industry to tap into the full potential of its brands and products.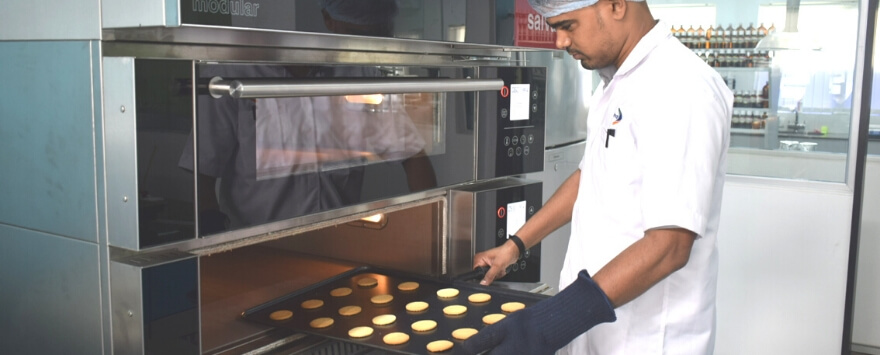 Our flavour range is suited to a wide range of applications, from bakery and dairy to savoury, confectionery, and beverages. Our team of food technologists is always on hand to answer queries about flavour applications, stability, dosages, standard recipes, food science, food chemistry, or any other parameters that are relevant to flavours and finished products.
Keva Food Innovation Centre
Through our consumer and market insights, we are able to anticipate future flavour trends. We help you in creating new products and improving existing ones, to make them stand out. We also possess the technical expertise to conduct Products Innovation and Concept Sharing sessions with our clients so that they always stay ahead in the market.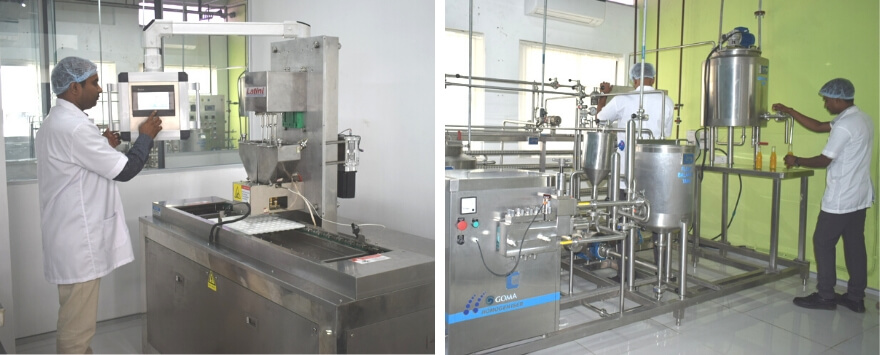 We conduct Sensory Evaluation Training for our customers to help them understand the products better. We offer our customers to use our centre to fine tune new processing concepts, perform trials and test runs, and evaluate final results – all with the help of our experienced technicians and under conditions of absolute secrecy.​​
For more information, contact our experts today.