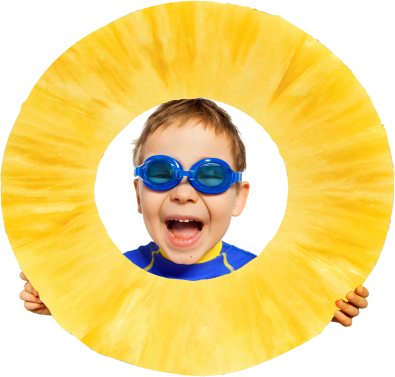 We make people say, delicious!
Keva Flavours is a leading flavour supplier to the food and beverage companies in the country headquartered in Mumbai, India. It is a wholly-owned subsidiary of S.H. Kelkar & Co. Ltd, a respected Indian multinational that specializes in flavours, fragrances, and aroma ingredients. Our legacy dates to 1922 when we began our journey as a manufacturer of industrial perfumes in British India.
We create and supply all kind of flavours across the globe, including sweet flavours, exotic flavours and traditional ethnic flavours of India. As an industry-leading flavour supplier, our products are widely used by some of the best brands in the food processing industry. Our food flavouring solutions have influenced the fortunes of many well-known food and beverages companies around the globe. We create unique combinations of different flavour profiles to make food essence and flavours for a wide variety of dairy, confectionery, bakery, savoury food products, and beverages. We currently have a repository of more than 3000 flavours.
Although we have been in the taste and flavour business for many decades, our focus is on constantly reinventing ourselves and adopting best practices. The result is our ability today to consistently create flavours that give brands an edge of novelty, all manufactured at our state-of-the-art FSSC 22000 (Food Safety System Certification) and ISO 9001 (International Organization for Standardization) certified plants, approved by FSSAI (Food Safety Standards Authority of India). We can offer Halal-certified and Kosher-certified flavours to our valued customers.
Keva is one of the largest and trusted food flavouring suppliers with Indian origin and global footprints. We possess the kind of capacity and expertise required to service large volume orders anywhere across the globe. This is because we conduct exhaustive research and invest a substantial amount of resources in perfecting the supply chain logistics of our house of flavours. Our backward integration strategy in developing critical aroma ingredients used in flavours further strengthens our sustainability framework and increases operating effectiveness. Our manufacturing plants are ISO 14001:2015 certified, which contributes to the environmental pillar of our sustainability framework.
Our Mission
To be one of the leading flavour companies, driven by a spirit of excellence and commitment towards our customers by ensuring the best-in-class execution in product development and customer satisfaction.
The only flavour house as good as us is nature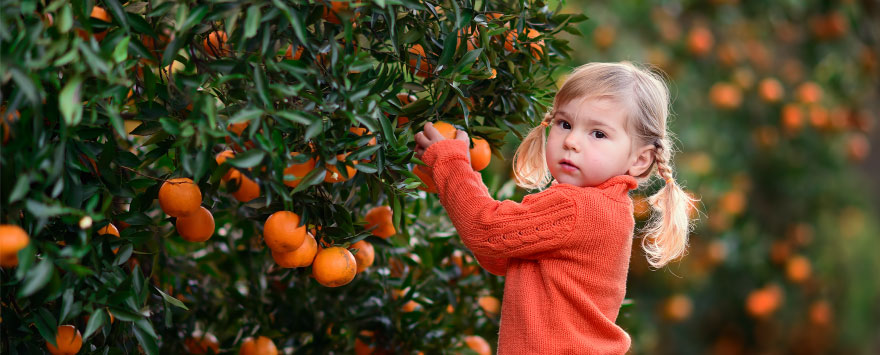 We blend science with creativity in creating delicious tastes. As a global flavour supplier entity, all our flavours are crafted carefully using the finest ingredients that are bound to deliver sensorial breakthroughs.
Analytical nous, operational excellence, commitment to quality and world-class processes form our left brain whereas vibrant culture, an impulse of creativity and imagination along with an artistic heritage constitute our right brain.
Our veteran flavourists proactively explore the limitless combinations possible within the realm of flavours. We create flavours that delight every taste bud, every single time, all backed by global expertise and a flair for innovation, with an intricate understanding of consumer preferences.
Basic, complex, exotic, popular, ethnic, unconventional, quirky, familiar – we offer all types of synthetic flavours and natural flavours. If you have a notion of flavour, our team welcomes the challenge to turn that idea into an olfactory and gustatory reality. We don't rest until your flavour has been brought to life, following a detailed sensory evaluation.