Auris Premium Food Flavours
Presenting Auris, a range of premium food flavours from the house of Keva for culinary preparations. Auris is ideal for homemade recipes like cakes, cookies, chocolates, ice creams, fancy desserts, Indian sweets and beverages.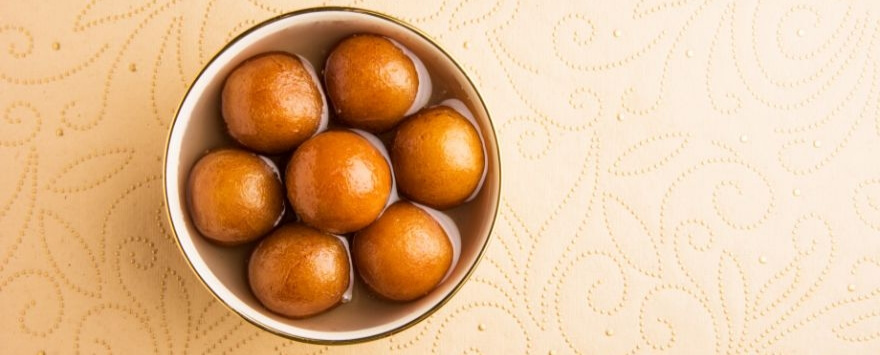 Shop Online
Flavours that find their way into delicious recipes
Find interesting homemade recipes to rejuvenate your taste buds using our Auris range of products.
Find Recipes