We are nearly a century old startup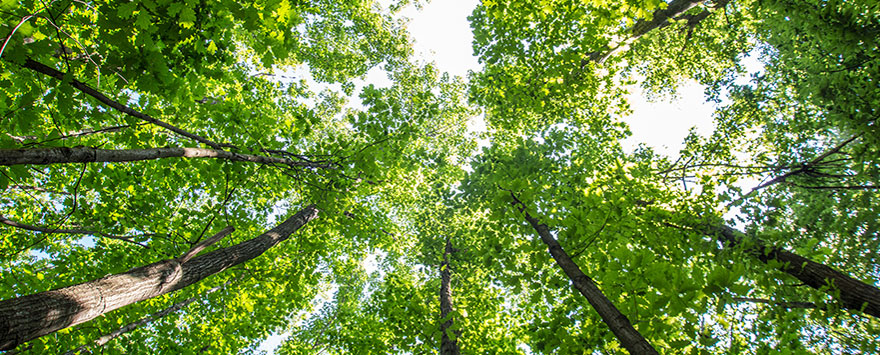 Keva Flavours team comprises of bright creative minds from diverse backgrounds. Even though we possess an enviable legacy of expertise, we are as young and vibrant as any start-up of today. We are committed to driving innovations at our workplace, and foster organizational values and culture for creative minds to thrive. Our workforce is a true reflection of diversity and inclusion which brings in talents from different backgrounds together working towards common goals and objectives.
Meet our team

We live by the SPIRIT of Keva
The core company values of Keva as a group are Stewardship, Partnership, Innovation, Responsibility, Integrity, and Teamwork, which form the very basis of our organisation, serve as our guiding principles, and govern our every action.