Wellness Solutions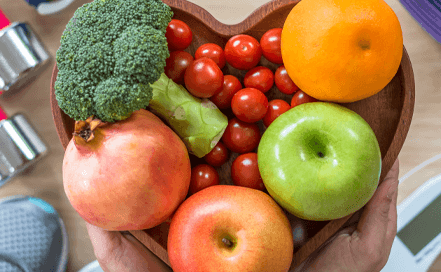 Today, consumers are cautious about health and wellness and consider reading labels before buying any products. They prefer to read all claims, dosages, ingredients very carefully before purchasing. These educated customers are pushing the food companies to become more transparent and clear on what contains in their food. More and more consumers today feel that the label on the product is the only source of information for them. Our wellness solutions are designed to address these health and wellness factors in the food and beverage industry.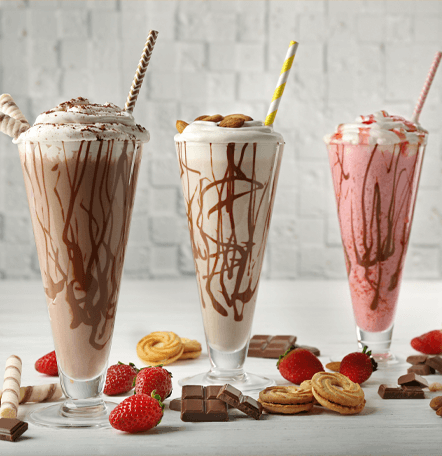 Healthy Indulgence
Adhering to consumers' demand for healthy indulgence, manufacturers are now continuously looking out for suitable alternatives. Flavour can help to reduce certain ingredients without compromising much on taste. Reducing the percentage of salt or sugar can help manufactures position their products differently in the market with appropriate health claims. At the same time, replacing these with other ingredients and flavours to replicate and deliver the same mouthfeel needs experts' intervention.
Learn More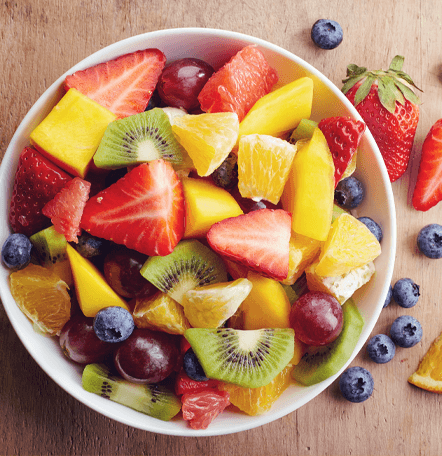 Natural Flavours
In this age of balanced diet, health and nutrition, Keva can offer you natural flavours that come from natural sources like vegetables, fruits, animals. Because of our in-depth understanding of flavour processing and formulations, we possess the right expertise to deliver high-quality tailor-made natural flavouring agents for your products.
Learn More