Natural Flavours
When it comes to flavours, there are hardly any that can match nature's offerings. As the name suggests, natural flavours contain natural flavouring substances. Natural flavourings come from plant or animal origin. These substances are either obtained in the raw form or, go through minimal processing.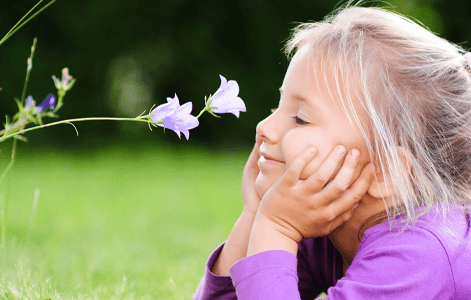 Whether it is fruity, tangy, spicy, fresh or woody flavour, it takes the most excellent quality of essence to make food and drinks that are indulging. We are one of the leading and trusted natural flavours manufacturers in India. At Keva, we have specialized flavourists who pick and choose these excellent aromatic sources from the natural world. Our natural flavours draw customers from across the spectrum of the food processing industry – tea, soft drinks, juices, alcohol, dairy, ice cream and confectionery and bakery, among others. We make natural flavours available in liquid, emulsion, granules and encapsulated form.
Embracing what's Natural
Our customers trust us not just for the high quality of natural food flavours, but also for the ongoing support in arriving at tailor-made natural flavouring solutions that meet their needs while being cost-efficient. We are highly skilled at deciphering the chemistry between our flavours and different food ingredients, thus ensuring that each combination is a sensory delight. Whether you have a premium food product or, you want to recreate a popular product with a difference, our flavourists can work together with you to create bespoke solutions.
The trend that's fast catching on is clean label solutions. This megatrend is now changing the food and beverages landscape, demanding companies to be more transparent regarding what food they serve. This trend is driving manufacturers to reformulate their products that perfectly match the demands of modern consumers. Consumers now insist on having food, that is not just tasty but natural too. They prefer that the food they consume should not contain anything artificial. So, as the awareness and concern regarding foods & beverages continue to grow, manufacturers need to address this on a top priority.
Request a Sample
Keva is one of the leading natural flavours manufacturers in India. We offer an extensive range of natural flavours to our customers for varied applications. Our technical experts can help and create customized natural food flavourings to match your requirement.
Contact Us