Granulz - Flavoured Agglomerates
Our high-performance encapsulated flavour granules/flavoured agglomerates are ideal for specialised applications such as tea bags and chewing gums. Granulz helps to protect the volatile and delicate molecules that are present in flavouring compounds. It ensures higher flavour stability and controlled release, thereby minimising flavour degradation during the manufacturing, storage and distribution process.
Advantages of Granulz
1
Flavoured Agglomerates are designed to allow controlled release of flavours
2
Enhances taste perception, adding freshness and helps create an authentic taste profile
3
Customisable particles as per requirements for specific applications
4
Protects flavour compounds during manufacturing, distribution & against interaction with food ingredients
5
Better thermodynamic stability reducing the need for higher dosages of flavours
6
Helps in increasing flavour shelf life
7
Comes with cost-in-use benefit
Granulz's unique specialities
Large particle size ranges from 0.3 mm to 1.0 mm
Instantly soluble in water
Stability up to 24 months
Halal & Kosher certifiable
Best suited applications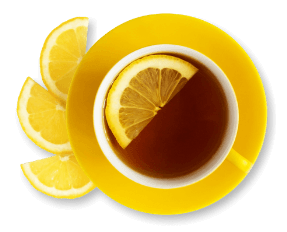 Tea Bags
Granulz is a result of a revolutionary manufacturing process which allows consumers to enjoy the full flavour of tea up to the last drop. Granulz is best suited for flavour tea bags. Its enhanced flavour shelf life and instant water solubility make them ideal for teabags. Its accurate bulk density ensures that every flavoured tea bag has the same intensity of flavour.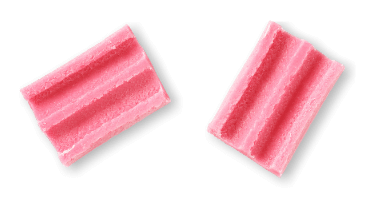 Chewing Gums
The biggest challenge for chewing gum manufacturers is sustained flavour release. Granulz can provide that desirable flavour release through controlled mechanism with a sudden burst of flavour just at the right time, giving the right amount of flavour boost to your consumers.
Request a sample
We manufacture an extensive range of encapsulated flavoured agglomerates/flavour granules with the latest state-of-the-art technology for best-in-class results. With approximately 3000+ flavours in our library and extensive inventory stock, we can ensure sustainable supply with the best of quality to each and every customer worldwide.
Contact Us