Healthy Indulgence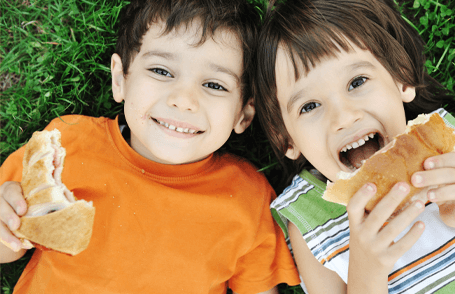 Modern consumers now demand food products that are not just tasty but healthier also. Salty products with less salt content, cakes and candies with low sugar content, today's consumers want the taste of the original product without compromising on taste. Food and flavour manufacturers face constant challenges to balance between health and taste factor simultaneously. As we always keep a close watch on the market trends, both locally and globally, we interpret this health message, and we have seemed to kind of mastered this technique and bring to solutions for products that are positioned as healthy indulgence.
Sodium Reduction with Flavours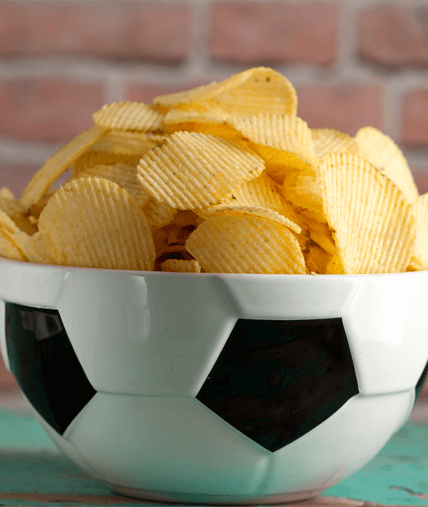 Sodium Reduction with Flavours
Just a pinch of salt makes any meal taste better. So the biggest sensory challenge for food and flavour manufacturers is to reduce the levels without affecting palatability. As a flavour expert, we know that the tongue has special salt taste receptors and how to trick these receptors. We blend natural extracts and molecules to stimulate these taste receptors and increase salt perception, giving your customers a mouthwatering sensation. As a part of healthy indulgence solutions, we provide tailor-made solutions for sodium reduction with flavours for individual applications that can reduce the requirement of sodium derived salt usage without much compromising on the taste part.
Sugar Reduction with Flavours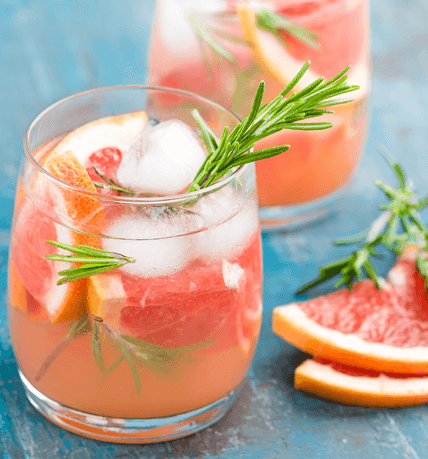 Sugar Reduction with Flavours
What consumers want from food and flavour manufacturers is to lower the sugar content and supplement that sweetness with a blend of any natural material that is harmless to health. As a part of healthy indulgence solutions, we have the best solutions for this complex demand. We offer different sugary aromas that can trick the olfactory system as sugar, and these modulators are custom-made according to the product requirements. Each sugar enhancer is unique and works differently on different applications. Our sugar reduction with flavours solutions can help manufacturers to reduce sugar content in their products.
Off-Taste Masking Flavours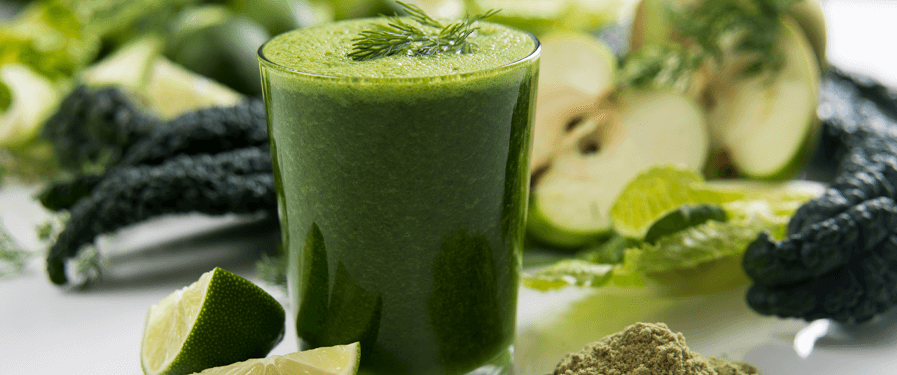 Off-Taste Masking Flavours
The unpleasant taste in any healthy products is the most significant barrier for the acceptability of a product in the market. Pharmaceutical and nutraceutical industry regularly face these challenges as to how to make their offerings palatable. As part of healthy indulgence solution offerings, we manufacture the best suitable off-taste masking flavours, bitter masking flavours that can mask any off-taste note or the bitterness in the product because of functional ingredients.
Request a Sample
If you are looking for off-note masking flavours or flavouring solutions that can reduce sodium or sugar content in your products, you have come the right place. Discus your products requirements that fall under healthy indulgence with our experts. Our team will be more than happy to work with you to provide suitable solutions as per your requirements.
Contact Us