High-Performance formats
At Keva, we offer a sustainable and world-class business model from product conception to its final execution. Our competent and experienced technical team can design new flavours by combining innovative and creative ideas for you. Our R&D conducts a variety of operations, including creating recipes, process developments, sensory analysis, and flavour shelf-life tests.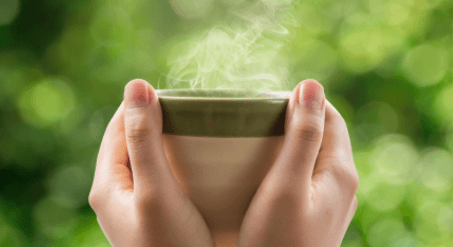 We aim to create a wide array of flavour profiles and offer the best value-added solutions to our partners. Because of our vast experience and expertise in the food and beverage market and knowledge of needs and demands of consumers, we can deliver a wide range of flavouring formats including encapsulated flavours for specialized food and pharma products which require higher flavour stability.
We develop processes to address the specific needs of your products. Trust the Keva team of specialists to deliver high-performance encapsulated flavourings for your products.
Flavour encapsulation advantages
It can convert liquid flavour into powder, thereby making it easier to integrate into the food mixture
Prolonged shelf life and protection during storage as it forms a protective shield against adverse conditions
Allows regulating the desired shape & size of particles as required for specific applications
Envelopes a protective layer on flavour molecules and prevents environmental & oxidation effects
Flavour encapsulation prevents unwanted interactions between food & flavour molecules
Flavour encapsulation enables controlled release of flavourings at the right and desired time
Encapsulated flavours is very convenient during storage and handling
Encapsulated flavours can be available in a wide array of colours and formats
At Keva, we develop encapsulated flavours in powder and granule formats that can help for specialized applications which require higher flavours stability and controlled release. As an encapsulated flavours manufacturer, we offer high-performance formats like encapsulated powder flavours (Enkap) and encapsulated flavoured agglomerates (Granulz) to our customers.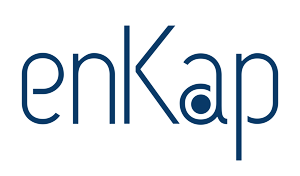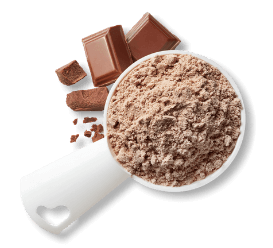 Enkap
Our encapsulated powder flavours are ideal for Powder soft Drinks, Health Food Drinks, Pharmaceuticals, Nutraceuticals and Dry Premixes.
Learn More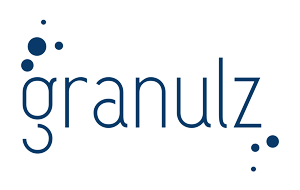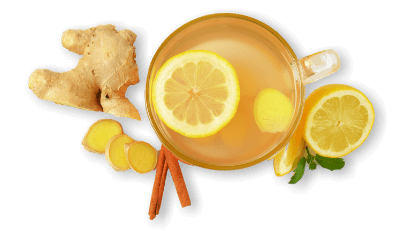 Granulz
Our encapsulated flavoured agglomerates or flavour granules are ideal for specialised applications such as flavoured tea bags and chewing gums.
Learn More