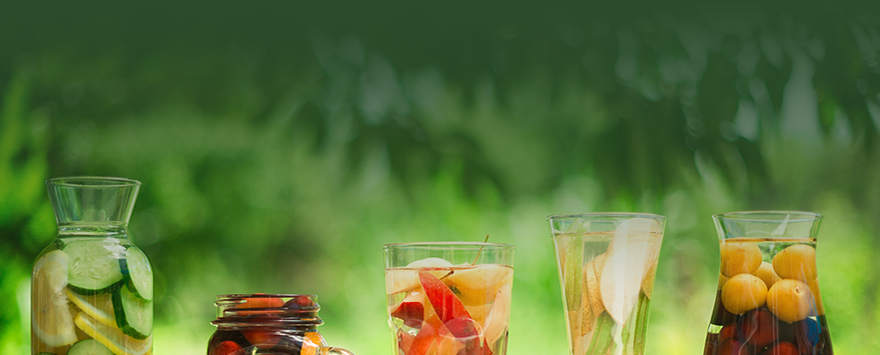 Bakery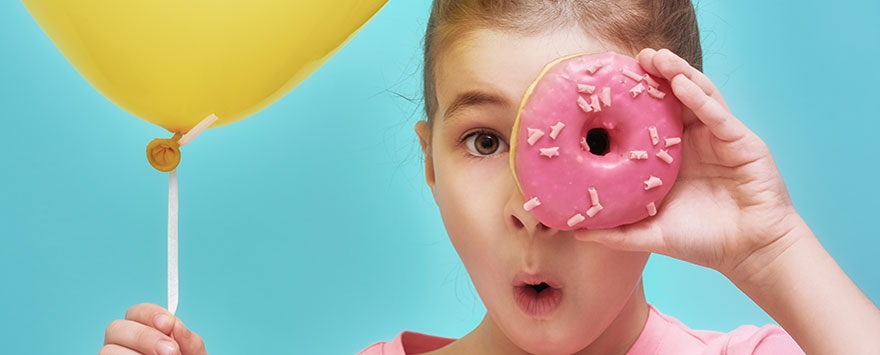 Our food flavours go great lengths to create authentic experiences by way of taste. A wide range of baked goods which delight every time is just one of the ways we measure our success. Keva's distinct blend of bakery flavours helps bakers create and innovate. Our flavourists have mastered the secret of flavouring applications for products like biscuits, crackers, cakes, cookies and sweet pastries.
Beverages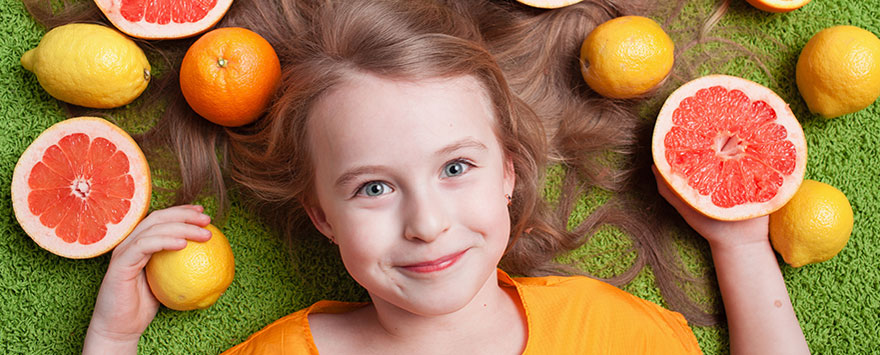 Keva's wide range of flavours for beverages are loved and cherished around the world. They are found across categories, and their quality has won the admiration of millions. To ensure such high standards, all our flavours are produced at our state-of-the-art manufacturing facilities. Keva's flavours, in both liquid and encapsulated forms, contribute to the success of beverage brands across categories like tea, juices, carbonated drinks, powdered drinks and syrups.
Confectionery
Across cultures and borders, Keva's confectionery food flavours are cherished by both adults and children of all ages. Our delicious range of flavours please diverse palates and are found in various product categories. Keva's confectionery flavours are found in the different flavouring applications like candies, toffees, jellies, gums and chocolates.
Dairy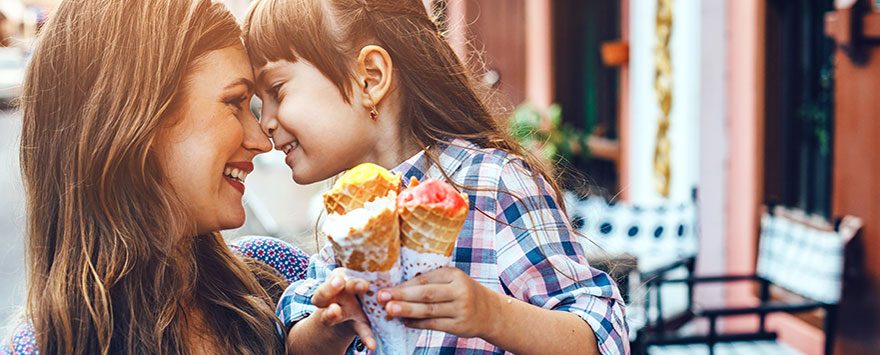 At Keva, we develop flavours that support the dairy industry in creating popular ice creams and other dairy products. From India's beloved saffron flavour to delightful international flavours, we create the perfect taste every time. We play a significant role in creating value-added dairy products by providing flavours in the flavouring applications like ice creams, flavoured milk, smoothies, yoghurts and milkshakes.
Savoury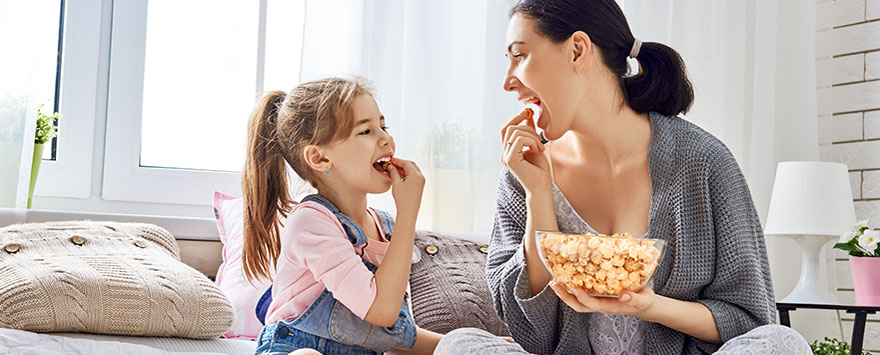 Our flavour extracts are used in seasonings and savoury food products to create high impact experiences for our consumers. So, whether it is nachos, pizza toppings, instant noodles and soups, mayonnaise or cheese dips, we add that extra layer of fun to every delightful snacking moment. Our seasonings and top notes are used to enhance flavours in a wide variety of flavouring applications like snacks and delicacies available across geographies.
Pharmaceuticals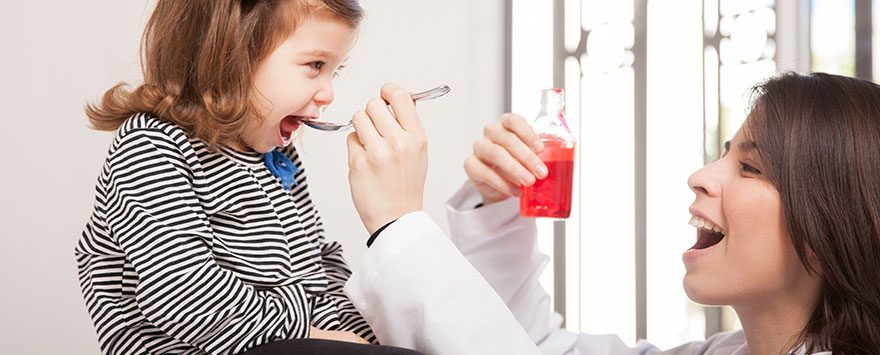 We remove the bitterness from medicines and make them acceptable for human consumption. Our flavours effectively mask the bitterness of active ingredients used in various medicines and drugs and make it palatable for kids as well as other age groups. Keva's range of flavours is used in a variety of pharmaceutical and nutraceutical products such as chewable tablets, syrups, suspensions, supplements, paediatric drops and lozenges.