Dairy Flavours
The dairy market is constantly evolving with a steady rise in demand for value-added dairy products. New flavour innovation has helped manufacturers launch all-new product variants in the market. It has helped them reach new consumer segments by creating tastier and healthier products like never before. At Keva, we have a huge collection of dairy flavours for various dairy applications such as ice creams, smoothies, yoghurt, flavoured milk, milkshakes and Indian sweets.
We have many popular dairy flavour variants falling in the categories like brown, fruit, fusion, greens, spicy and nutty. We also specialize in Indian ethnic tastes and exotic flavours that are most sought after in this segment. Our flavourists can also develop customized flavouring solution for your dairy products. We also offer encapsulated powder flavours for products such as milk-based powder nutrition like health food drinks and protein supplement. We offer natural, nature-identical or artificial flavours depending on product positioning and requirements.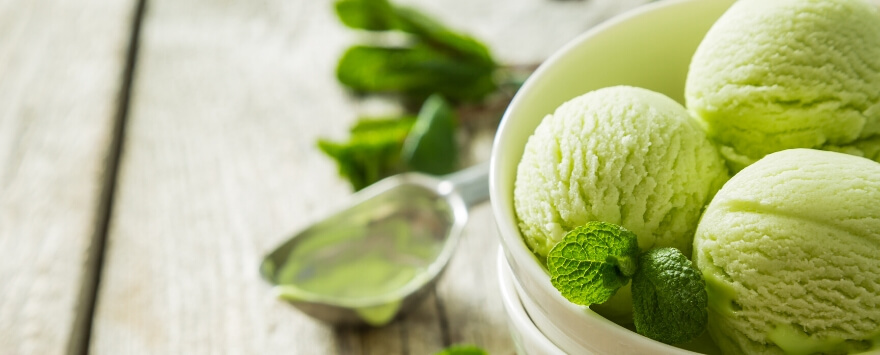 Apart from standard dairy, there is also a rising demand for dairy alternatives like plant-based natural dairy products in the market. While some of these products have an appealing natural taste, many have unwanted natural notes. Our flavourists have the expertise to make such products palatable with unique flavour profiles by overriding any unwanted notes. Click to know more about Healthy Indulgence Solutions
For more information about dairy flavours, connect with our category experts today.