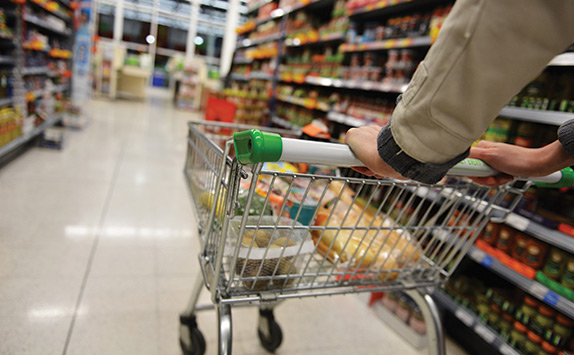 'Halal' and 'Kosher' in flavour industry
Halal refers to food permissible under Islamic religious law. Kosher refers to food permissible under Jewish religious law. Halal is an Islamic term that means lawful or permitted while Kosher denotes food that is proper or fit for consumption according to Kashrut, the Jewish dietary law. Thus food products certified as halal or kosher should have their constituent raw materials, processing aid ingredients, processing and sanitation chemicals, packaging material etc. meet the religious dietary requirements. Different countries through various authorized certification agencies ensure trained auditors inspect and certify Halal and Kosher products to meet consumer requirements.
In India, there are many major Halal certification agencies to support the increasing demand. 'Jamiat Ulema-e-Hind Halal Trust' is one such agency that certifies Halal foods all over India. Despite the Kosher market being at infancy in India, the international market for Kosher foods is massive, extending from Israel and the Middle East and covers parts of Asia, Europe and the Americas. Several Kosher certification agencies in India are affiliated with global Kosher agencies and work towards strengthening consumer's confidence and to erase distrust or doubt over the consumption of these products, thereby boosting exports.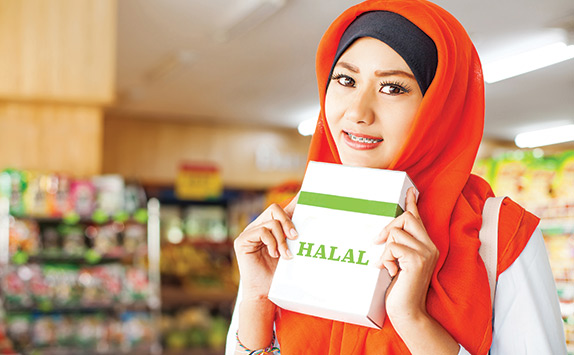 The list of Halal and Kosher ingredients is exhaustive and flavours are a prominent part of this catalogue. For flavours to be Halal, no solvent or any ingredient from animal origin or processing aid that is outside the Halal list can be used for the manufacturing of the ingredient. A general assumption is that any flavour that has ethanol as a solvent or as a constituent produced during fermentation is non-halal. Various Halal supervision agencies involved in Halal certification have decided to set trace alcohol level standards for food processing industries such that traditional requirements are followed without leading to a withdrawal of food items that have been consumed for centuries. The largest Halal certification agency in the United States, Islamic Food and Nutrition Council of America (IFANCA) use the standard of 0.5% in ingredients and 0.2% in finished products. Further, the alcohol used must not be produced from forbidden raw material and thus should not be najis/impure. Naturally fermented soy sauce, hydrolyzed non-halal gelatin in flavours, etc. are examples of additives that are not Halal.
Though Halal and Kosher ingredients have an overlap, yet alcohol is selectively permitted in Kosher products. Any alcohol derived from grapes and grains is subject to additional stringent checks that require the religious leaders to ascertain the source of alcohol. Combination of Dairy and meat within any product is not acceptable under Kosher laws while Halal certification has no such rules. Gelatin from kosher-slaughtered or halal-slaughtered animals or obtained from fish is acceptable under both certifications for formulations that require this additive. For packaged flavours, standard recognized symbols make it easy for the consumer to identify Halal and Kosher products.
The reputation and sale of several popular food products have taken a hit due to such ambiguities along with hoax emails playing on people's fear and religious sentiments. One might have come across forwards or shares on social media that condemn consumption of many popular ice creams or confectionery products due to supposed non-halal ingredients. Most of these have little truth to them. However, it requires synchronized efforts by all the stakeholders i.e. the manufacturers, regulatory bodies and aware vigilant consumers to ensure that malpractices and hoaxes do not control our food choices. Regulated certifications and detailed labels will ensure informed marketing and image building for many FMCG giants.
Array
Keva has an extensive flavour shop for various food and beverage applications, besides a team of expert flavourists and food technologists for creating custom flavours and matches. To partner with us, contact Keva today.

Blog Archive
2021
August (1)
2020
September (1)
August (1)
March (2)
February (2)
January (3)
2019
October (1)
July (1)
May (1)
March (2)
February (2)
January (1)
2018
September (1)
July (1)
May (1)
April (2)
March (2)
February (2)
January (2)
2017
November (2)
October (2)