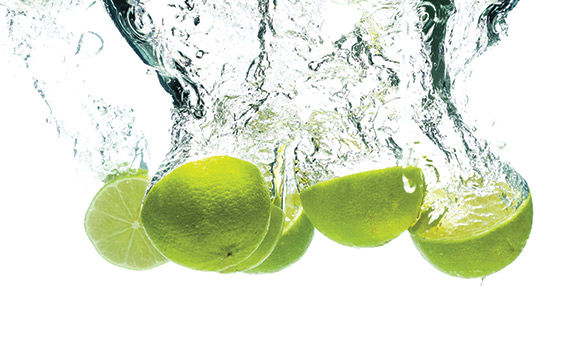 Control release of flavour
Flavour stability in various food products has been of expanding interest as a result of its association with the quality and acceptability of foods, yet it is hard to control.
Even small quantities of flavours into food can extraordinarily impact the final product quality, cost, and customer fulfilment. Food industry often faces the problem of release of flavour. Controlled release of flavour is defined as when one or more active agents or ingredients are made available at a desired site and time at a specific rate. Some flavours are volatile and show reactivity with other constituents of food, there are more chances of loss of flavour from the food product during storage and processing. The overall modification in the flavour profile of food occurs due to processing, storage systems, packaging materials and food ingredients which affect aroma compound and sometimes leads to the production of off-flavour producing component. Food manufacturers add flavour to the food to fill the gap created by different processing parameters to ensure the flavour quality.
The major factors which contribute to control the release of flavour are comparative volatility of flavouring compounds and types of food ingredients used. Flavor is formed from different complex systems; some flavours are more stable in water while some of them are stable in oils.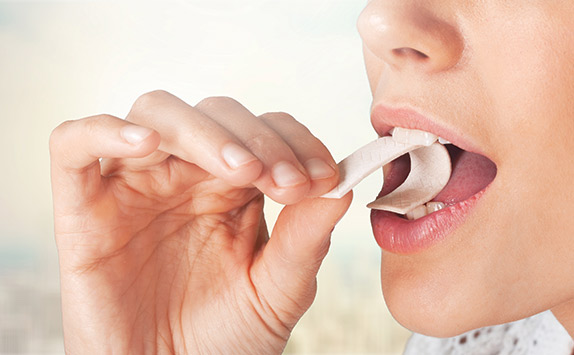 The different mechanism by control release of flavour can be achieved which includes diffusion in which active component is transferred through food medium depending upon its solubility in the food medium, absorption in a food matrix, melting of material which carries active ingredient responsible for aroma. Mostly in food industries, approved lipids and waxes are used for this purpose. In this type of release, material /coating is kept below melting temperature and then exposed /heated above its melting point that ultimately releases the flavour.
Preparation of flavours involves processes that lead to intense frictional heat and some aroma compounds being volatile in nature are lost as a consequence of increased temperature, microencapsulation prevents and preserves the aroma compounds from being lost. Aroma compounds are an essence of any flavour and usually have very high economic importance. Reducing the loss of aroma compounds one can assure intact quality, aesthetics and value of the food flavour.
Control release makes sure the availability of flavour in the food product till its consumption by the consumer. In food application chewing gum is the best example of control release of flavour, chewing gum is hydrophobic gum base which interacts with polar flavour ingredients which result in binding of flavour and gum base. Higher dosage of flavour may disturb the texture, unbalances flavour, so to avoid that control release technique such as encapsulation is used in chewing gum for a slower release of flavour.
Array
Keva has an extensive flavour shop for various food and beverage applications, besides a team of expert flavourists and food technologists for creating custom flavours and matches. To partner with us, contact Keva today.

Blog Archive
2021
August (1)
2020
September (1)
August (1)
March (2)
February (2)
January (3)
2019
October (1)
July (1)
May (1)
March (2)
February (2)
January (1)
2018
September (1)
July (1)
May (1)
April (2)
March (2)
February (2)
January (2)
2017
November (2)
October (2)