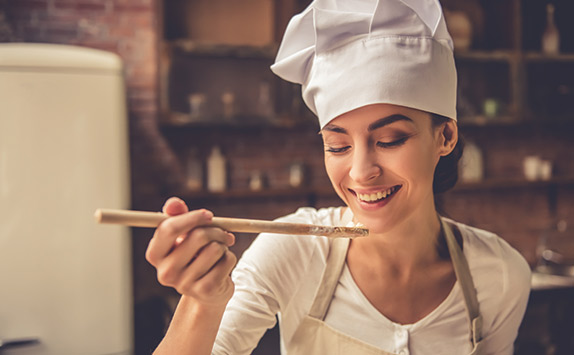 Difference between taste and flavour
Do taste and flavour mean the same? Is there any difference in both sensations?
In reality, we can say that flavour and taste both are two sides of one coin and that coin is food. To describe the difference between flavour and taste, let's have a look at it.
Taste is defined as the sensation perceived in the mouth and throat upon contact with a substance.
Aroma is a distinctive, typical smell/ odour
Flavour is the combination of taste and the aroma of food/ goods
Taste is something which happens only inside our mouth, we cannot predict the food's taste by just touching or smelling the food item. Taste has an inseparable tie to how our mouth and tongue are associated with food and drinks. The taste buds on our tongue are responsible for different taste profiles; some basic tastes are sweet, salty, bitter, sour and Umami. Taste is signalled by the action of the gustatory system.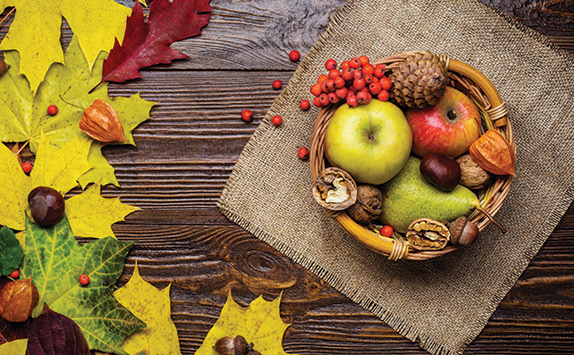 To represent flavour there are two components, taste and aroma. Aroma depicts how something smells. The aroma/ smell of food contributes to 80% of the flavour we perceive. Many researchers think that not only aroma and taste contribute to the flavour but the mouth-feel and temperature also play an important role in the flavour perception. Mouth-feel gives a sensation of the texture of the food product. So in simple language, flavour is something which our brain judges about the overall experience of aroma, taste and texture. Flavor is a combination of gustatory and olfactory systems. Flavor is a broader term than taste.
The flavour perception will be somewhat different from person to person.
The distinguished difference in taste and flavour can be explained by an example like confectionery products such as candies that have a sweeter taste but in terms of flavour, they can have a different flavour profile like fruity, pulpy, acidic.
Overall it can be inferred from several types of research and findings that a food having a better taste may or may not possess a better flavour as flavour brings with it many other parameters and criterion which decides the overall food taste and flavour perception. In simple words, the flavour is the key decider.
So now we can say that food is judged by its flavour and not only by its taste alone. Food with a good flavour is appreciated and liked more than a better tasting food. As a matter of fact, the first perception regarding any food product comes from its aesthetics and aroma followed by its taste.
If only the taste of food is to be considered for manufacturing the product, then we are leaving away half the piece of cake and it may lead to a product that is less acceptable to the consumer.
Array
Keva has an extensive flavour shop for various food and beverage applications, besides a team of expert flavourists and food technologists for creating custom flavours and matches. To partner with us, contact Keva today.

Blog Archive
2021
August (1)
2020
September (1)
August (1)
March (2)
February (2)
January (3)
2019
October (1)
July (1)
May (1)
March (2)
February (2)
January (1)
2018
September (1)
July (1)
May (1)
April (2)
March (2)
February (2)
January (2)
2017
November (2)
October (2)