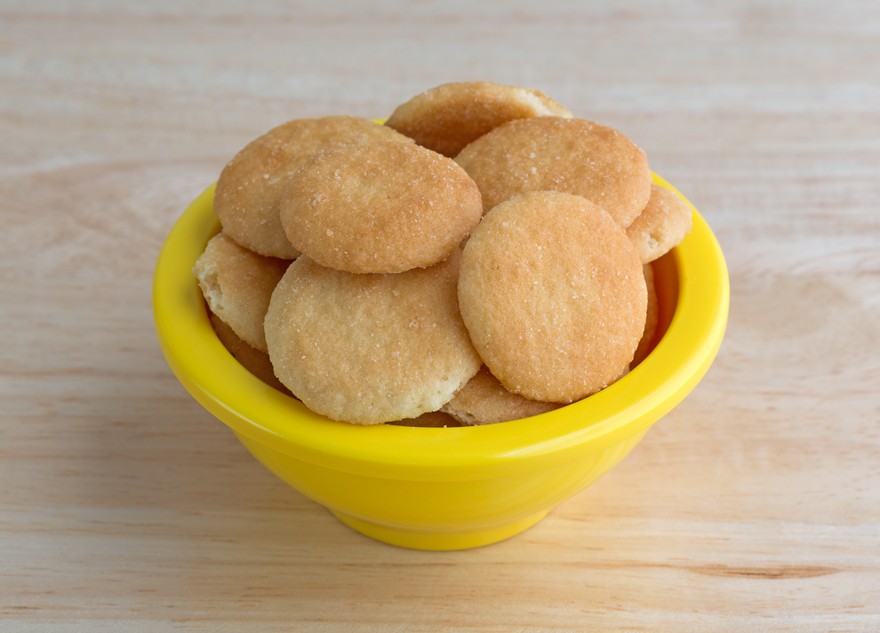 Vanilla Cookies
Preparation Time: 20-25 min
Cooking Time: 10-12 min (baking)
Total Time: 30-35 min
Serves: 30–35 cookies
Ingredients:
3/4 cup white powder sugar
3/4 cup brown sugar
1 cup fat, softened
1 Egg
2 1/4cups maida (all purpose flour)
1 teaspoon baking soda
1/2 teaspoon salt
Directions:
Begin by heating the oven beforehand to 180 degrees Celsius.
Combine fat, Auris 'VANILLA 24K' Premium Food Flavour, egg and sugar in a bowl.
Add salt, baking soda and flour into this mix. The dough will become stiff.
Take one spoon of the batter and make a round ball from the dough.
Place the cookie balls about 2 inches apart from each other on the sheet.
Place the sheets in the oven and continue to bake for 10-12 minutes or until the cookies turn light brown.
Allow the cookies to cool slightly on a wire rack after removing them from the sheet.