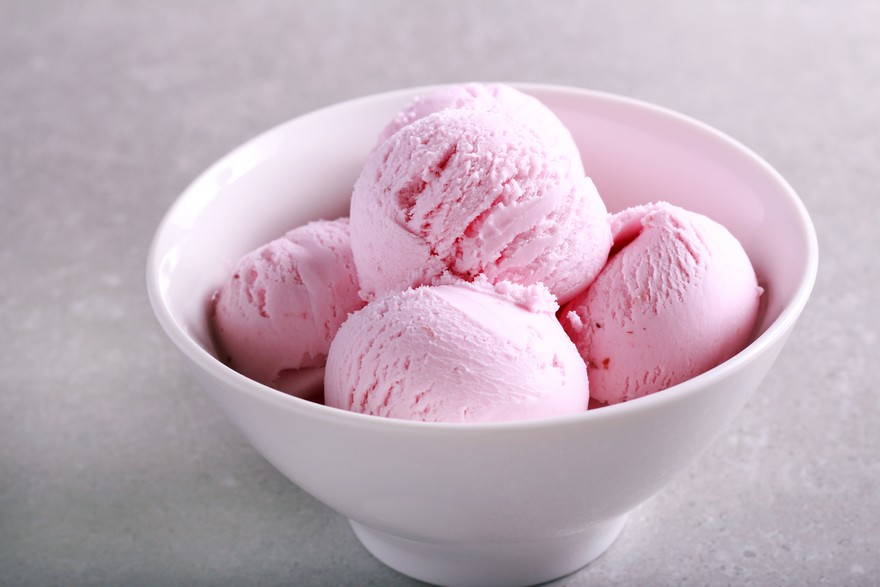 Rose Gelato
Preparation Time: 15 min
Cooking Time: 15 min
Total Time: 2 - 3 hr (including freezing time)
Serves: 6 scoops
Ingredients:
3 cups milk
3/4 cup sugar
Pink food colour
Directions:
Boil powdered sugar and milk together in a saucepan.
Remove the saucepan from heat, and allow the mix to cool.
Once cool, add pink food colour and Auris 'ROSE 24K' Premium Food Flavour.
Using a fine nylon sieve, strain the milk into an ice cream container.
Place the container in the freezer.
Beat the liquid mixture every half hour, as it freezes.