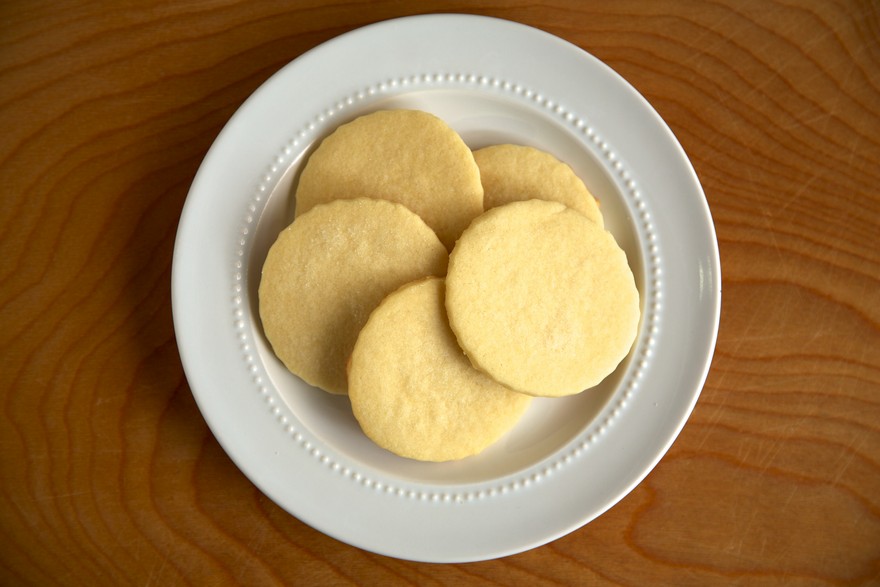 Rose Cookies
Preparation Time: 15-20 min
Cooking Time: 12-13 min (baking)
Total Time: 25-30 min
Serves: 20–25 cookies
Ingredients:
1 cup unsalted butter at room temperature
1/2 cup white powder sugar
1/2 teaspoon salt
1 teaspoon baking soda
1 teaspoon baking powder
2 cups all-purpose flour
Directions:
Begin by heating the oven beforehand to 180 degrees Celsius.
Use parchment paper to line two baking sheets.
Take an electric hand mixer to cream together sugar and butter in a bowl.
Add baking soda, Auris 'ROSE 24K' Premium Food Flavour and salt, continuing until the mixture has blended.
Next, combine flour and baking powder at a lower speed, until just mixed.
Use a clean floured surface, to roll the dough to ½ inch thickness. Using a cutter, you can cut out shapes from the dough.
Place the cut-out cookies on the baking sheets an inch apart.
Place the sheets in the oven and continue to bake for 12-13 minutes or until the cookies turn brown.
Allow the cookies to cool before storing them away.