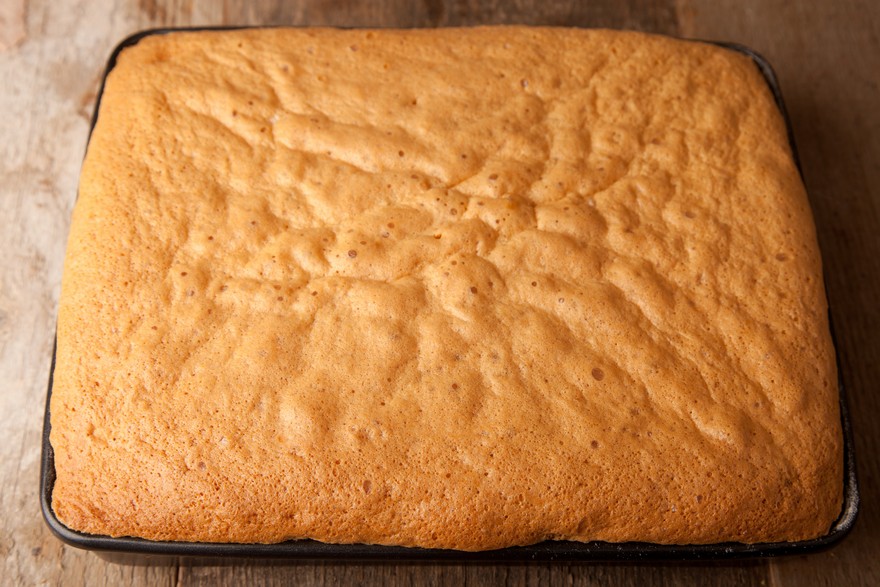 Rose Cake
Preparation Time: 15-20 min
Cooking Time: 30-35 min (baking)
Total Time: 45-55 min
Serves: 800 gm
Ingredients:
1 cup white powder sugar
1 teaspoon salt
3/4 cup softened butter
2 cups refined wheat flour
2 teaspoons baking powder
2 teaspoons whey protein concentrate
1 teaspoon skim milk powder
1 cup water
Directions:
Heat the oven beforehand to 180°C.
Line a 20cm round cake tin with greased greaseproof paper or a non-stick parchment.
Beat the butter and sugar until fluffy and light. Next, mix Auris 'ROSE 24K' Premium Food Flavour to the concoction.
Add skim milk powder, whey protein concentrate, flour and baking powder to the mixture.
Bake in the preheated oven for 35 to 40 minutes, or until a clean skewer comes out from the centre cake.
Let the cake reduce in temperature for 7-10 minutes.
Set it on a wire rack to cool completely.