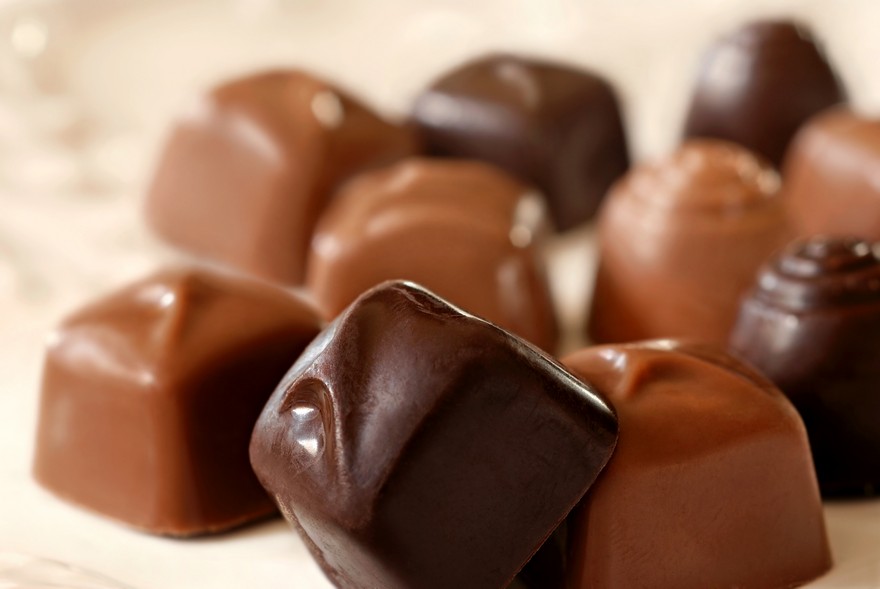 Pineapple Dark Chocolates
Preparation Time: 10-15 min
Cooking Time: 5 min
Total Time: 60 min (including freezing time)
Serves: 30-35 chocolates (depending on the mould size)
Ingredients:
1 cup dark chocolate chips
1/4 cup softened butter
2 tablespoons heavy cream
1/2 tablespoon small pineapple cored and diced (unsweetened)
1/4 cup powder sugar
Directions:
Begin by melting butter in a small saucepan.
Stir in cream. Pour the hot cream mixture over Dark chocolate chips.
Add Auris 'PINEAPPLE 24K' Premium Food Flavour and pineapple pieces.
Stir until smooth, pour in molds.
Refrigerate for 20-25 minutes or until firm enough to handle.
Pack them in wax paper.
Store them in a refrigerator or eat straight away.