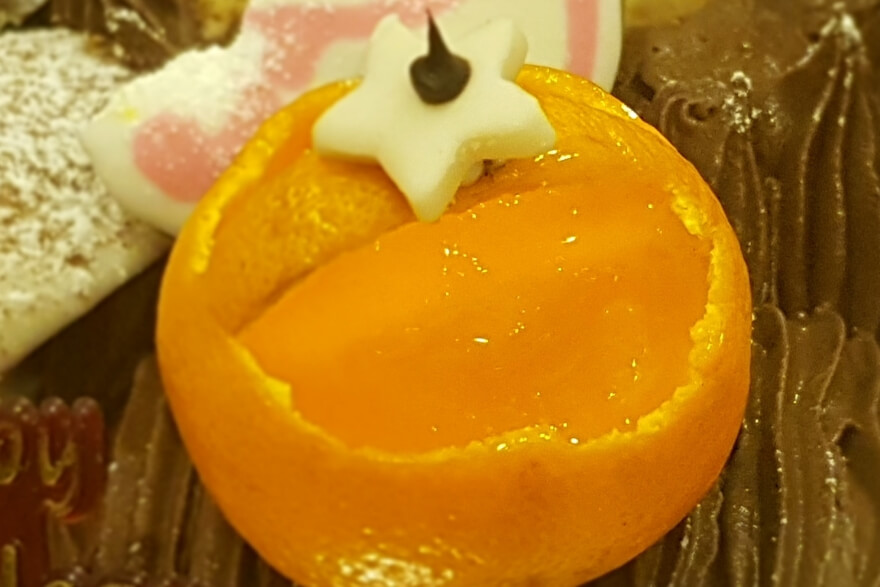 Orange Mousse
Preparation Time: 20 mins
Total Time: 2 hrs (including refrigeration)
Serves: 6
Ingredients:
Fresh orange juice : 1 cup
Yoghurt : 1 cup
Double cream : ½ cup
Sugar powder : 2-3 tablespoons
Bakery cream : 250 gms
Gelatin : 1 tablespoon
Orange Liqueur : a drop
Orange rinds : 1 tablespoon
Directions
Dissolve gelatin and keep aside.
Whisk yoghurt. Mix with sugar, liqueur, orange rinds, Mix well.
Add gelatin and stir well.
Fold double cream in it gently.
Add Auris™ 'Orange 24K' Premium Food Flavour. Mix gently.
Transfer mix into fresh orange shells.
Refrigerate it until set.
Serve garnished.