Environment Management System – ISO 14001: 2015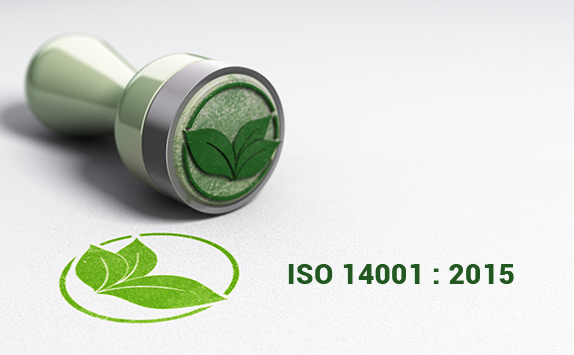 Occupational health, safety, and environment protection form an integral part of our social commitment towards sustainability. We take pride in sharing that our manufacturing plant at Vashivali has been accredited with ISO 14001:2015 certification from NQA for Environment Management Systems.
This certification allows us to uphold our environmental responsibilities by fulfilling the compliance obligations. By identifying, monitoring and controlling the environmental issues in a holistic way, we manage our environmental responsibilities in a systematic manner.