Keva to participate in the Fi India , 2022 in Bengaluru, India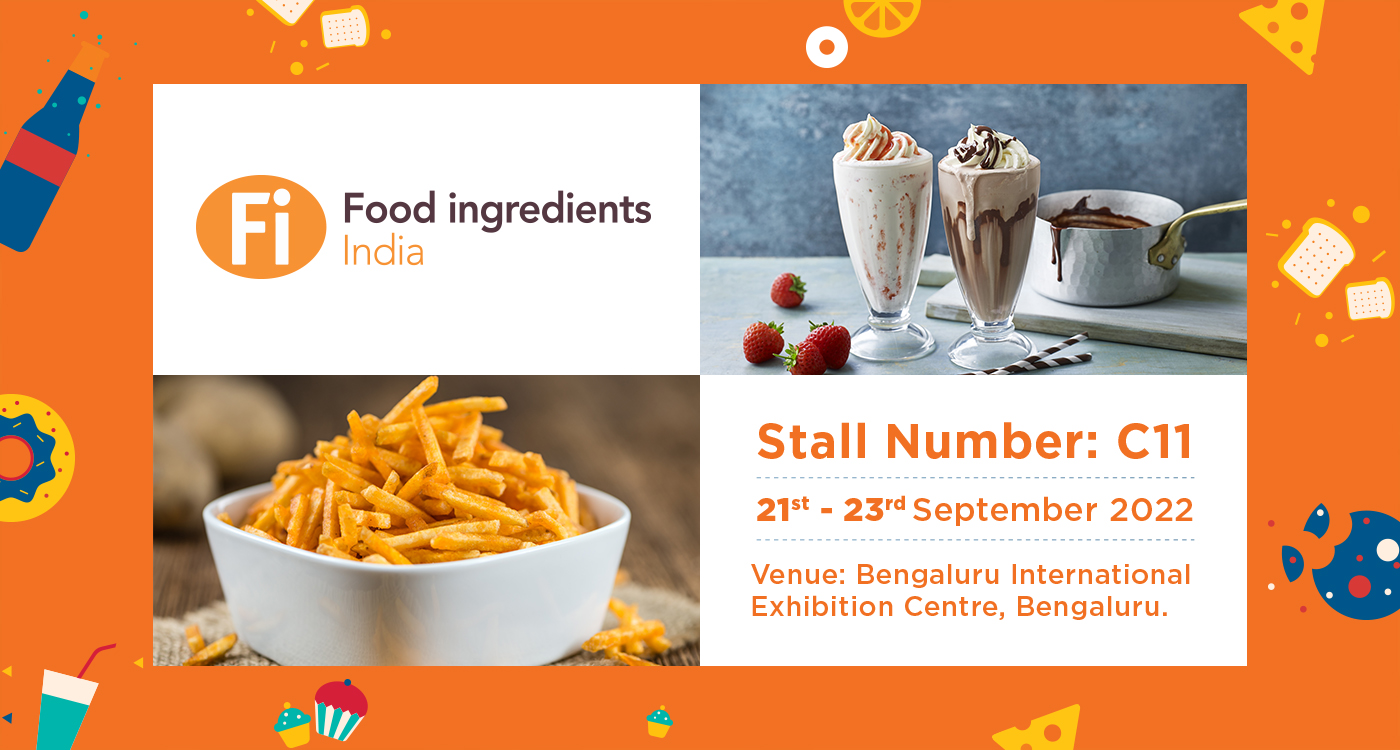 Keva is participating in the Fi India 2022 to be held in Bengaluru this year from 21st to 23rd Sep 2022.
We will be exhibiting our exquisite range of innovative flavour formats which comprises of liquids, dry mixes, encapsulated powders, granules and seasonings, showcasing the delectable range of flavour solutions & applications.
Schedule a meeting with us at Fi Ingredient 2022
We look forward to meeting you there.
Date: 21st to 23rd September 2022
Venue: Stall No. C 11, Bengaluru International Exhibition Center, Bengaluru, India